Our Services
TRANSFORMING DEVASTATING SITUATIONS INTO SUCCCESS STORIES
MOLD REMOVAL
Mold Remediation
Keep your family safe and use certified technicians at FloodCo USA.
Learn More
Mold Testing
Inspect, test, and analyze mold. FloodCo USA is the best Mold Professionals in NJ and NYC
Learn More
OTHER SERVICES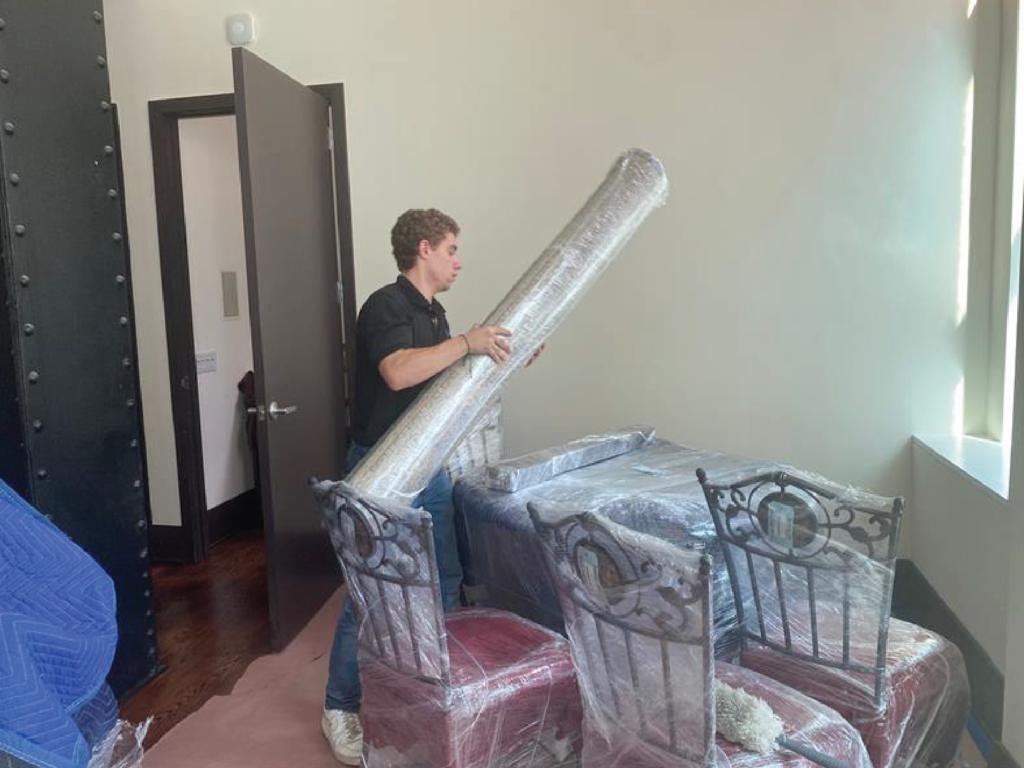 Contents Storage
Inventoried items protected and secured.
Learn More
Expert Testimonial
Water damage and mold expert testimonial services for administrative and legal issues.
Learn More