Contact Us
For any inquiries, questions, or commendations, please call or fill out the following form. FloodCo USA provides services for most of New Jersey and New York City Areas!
Call Us Now
We work with varitey of leading insurance providers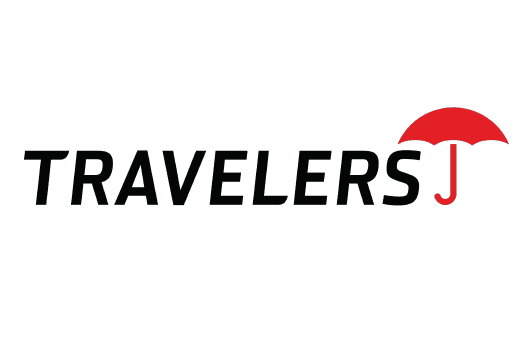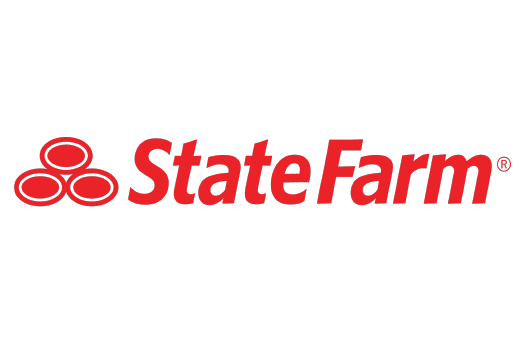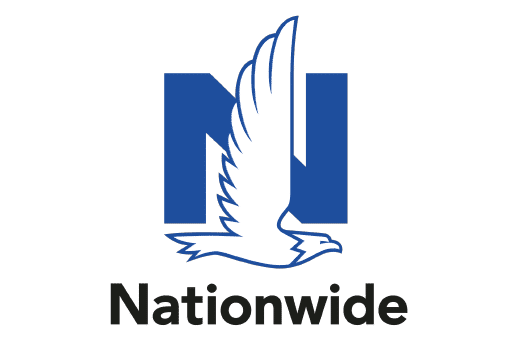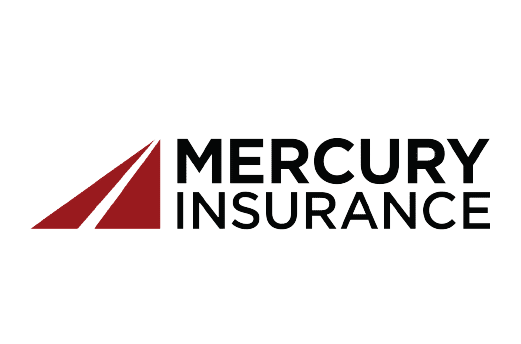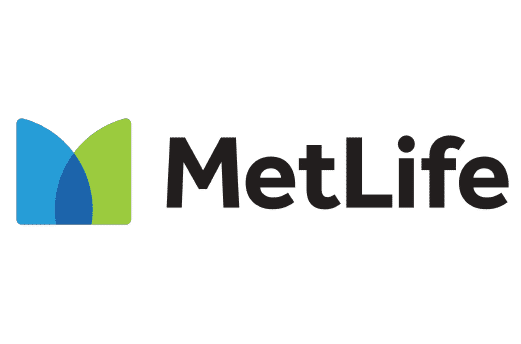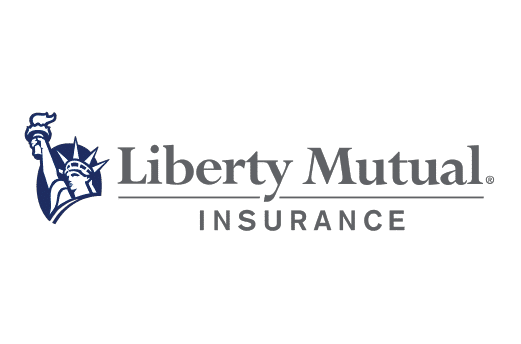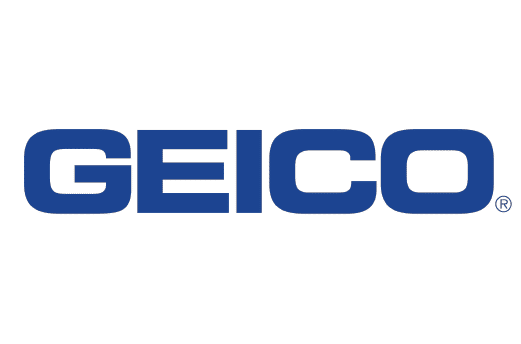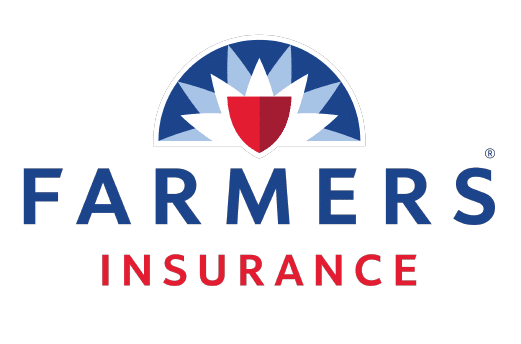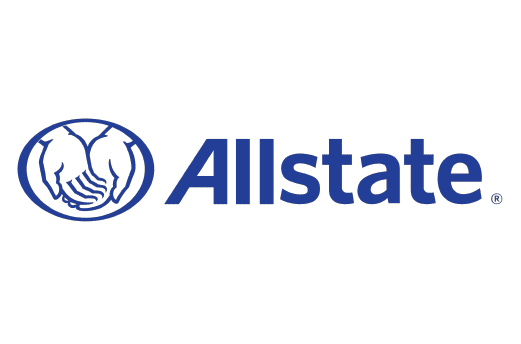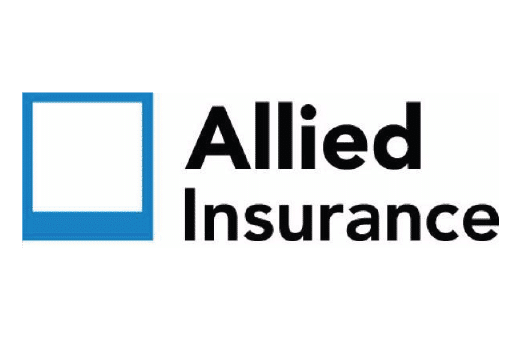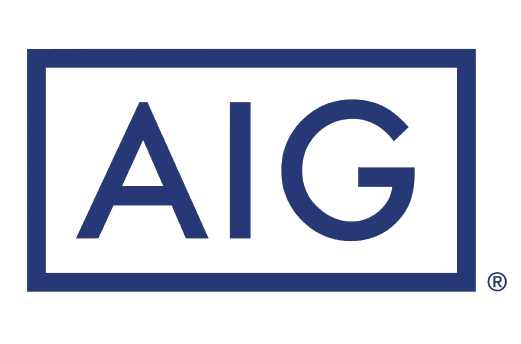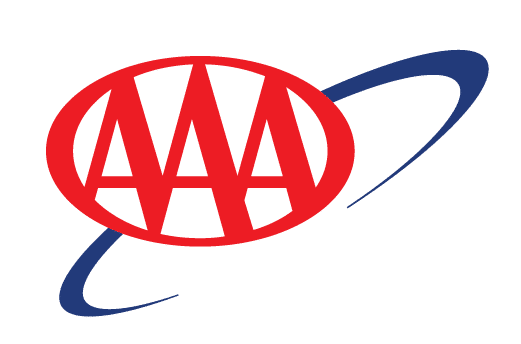 Leave a Review for Us
At FloodCo USA, we are committed to providing the highest quality service to our customers. If you were satisfied with our services, we kindly ask that you leave a review about your experience. Your feedback is invaluable to us as we strive to continuously improve and provide excellent service.
Thank you in advance for taking the time to leave a review!
Leave a Review on Google
Bobby Del grande
2023-05-05
Flood Co is first in class and came the same night I called them. Definitely recommend they fix your water problems immediately.
I could not recommend Paul & FloodCo more. As a first-time home owner in a very old building in Hoboken, I had concerns about exposure to lead paint and lead dust. Paul arrived quickly and provided an assessment at no cost - then simply told me I had nothing to worry about and went on his way. I could have easily been persuaded to hire his team for work that ultimately was unnecessary, but he was honest and provided me with a huge sense of relief instead. I will surely call him again for any future concerns or work needed to be done.
10/10 would recommend Paul & his team to anyone looking to repurpose their hardwood floors! My husband and I recently closed on a condo in Hoboken and the floors were in pretty rough shape but they got them looking brand new & the exact color we were looking for. Becky was very responsive and helpful, and Max was always on time and got things done ahead of schedule. They were able to squeeze us in right away so we were able to get the floors finished before our move. Would definitely work with them again in the future!
Mark Foisey Jr.
2022-03-01
FloodCo is a great referral partner of mine. Being in the Real Estate Industry it is imperative to have the resources at hand when an at-home crisis occurs. Flooding is a very big deal along the waterfront and in the suburbs... FloodCo is great at assessing the problem at hand and then taking quick action on it.
Max the floor stainer is a amazing. Really professional, an artist and wonderfully responsive. It was a pleasure to work with him and this company in general. Becky, Kerri and Paul are all very good and answered any of my concerns right a way!!
After this past snowy winter, my sunroom ceiling had mold and mildew showing along the roof line. FloodCo's consultant, Paul Williams came to assess the damage. Max and his team were able to repair, remove, remediate and restore it. The team worked very hard and efficiently. They put up protective plastic to keep the rest of my house safe. The whole experience was very professional. The room now looks brand new! Anne Hackett
I've had two recent leak issues and both times I've relied on the FloodCo team. They've been great at remediating the issue and restoring the water damaged portions of my home. When things have felt their most out of control and crazy with leaks, they've brought much welcome calm and thoroughness to the situation. Their experience really shows!
The FloodCo team did a really nice job repairing my water damage and flooring. I highly recommend their services.