Our Partners
At FloodCo USA, we take pride in introducing our esteemed partners, who share our dedication to excellence and innovation. These industry leaders collaborate with us to deliver outstanding results across diverse sectors. With their specialized expertise, we provide tailored solutions to meet the unique needs of our clients. Our commitment to fostering meaningful relationships drives mutual growth and success for all stakeholders involved.
Institute of Inspection Cleaning and Restoration Certification (IICRC)
The Institute of Inspection, Cleaning and Restoration Certification (IICRC) is a global, ANSI-accredited standards developing organization dedicated to setting and promoting high-quality standards for the inspection, cleaning, restoration, and installation industries.
Emerald Guild Society
The Emerald Guild Society is a unique organization composed of building service professionals who are dedicated to promoting education, networking, and career advancement opportunities within the New York City property management community.
Pivot Business Consulting
Pivot Business Consulting is a boutique management consulting firm that provides tailored business solutions, specializing in strategy development, operations improvement, and workforce optimization for small and medium-sized enterprises.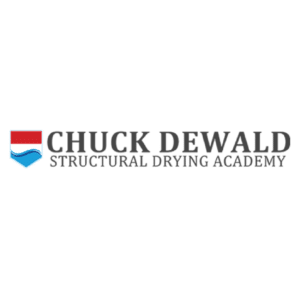 Dewald Academy of Drying
The Structural Drying Academy offers industry-leading water damage restoration training and certification programs, designed to equip professionals with the knowledge and skills needed to excel in the ever-evolving world of structural drying.
New Jersey Chapter Community Associations Institute (CAI-NJ)
The Community Associations Institute of New Jersey (CAI-NJ) is a non-profit organization dedicated to providing education, resources, and advocacy for community association professionals, volunteers, and residents in order to foster successful and thriving communities throughout the state.
Join Our Network!
We invite you to become a part of our thriving network as a partner or preferred vendor, where you'll enjoy the opportunity to collaborate, grow, and succeed alongside a welcoming community of industry professionals who value strong, mutually beneficial relationships.