Secure Contents Storage Services: Safeguarding Your Belongings During Water Damage Restoration
Why Choose Contents Storage Services During Water Damage Restoration
Utilizing contents storage services during the water damage restoration process is essential to protect your belongings from further harm. Our professional team carefully packs, moves, and stores your possessions in a secure facility, allowing you to focus on the restoration process and ensure a smooth transition back to normalcy.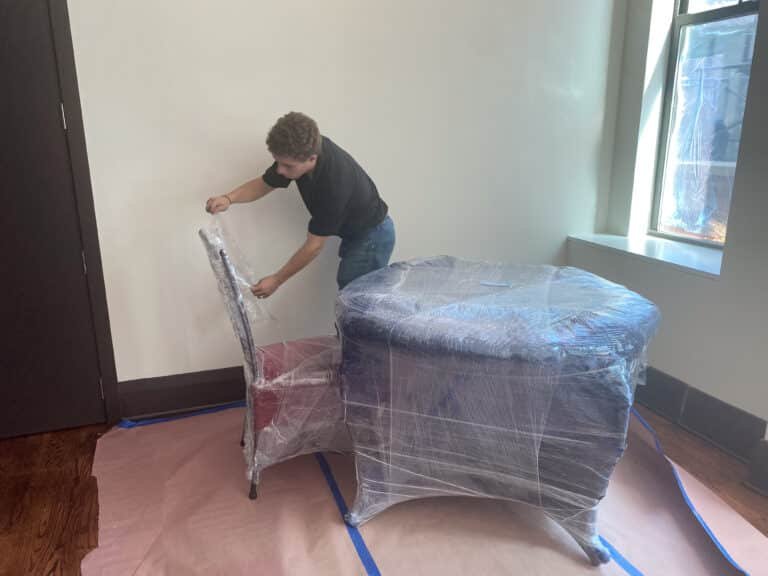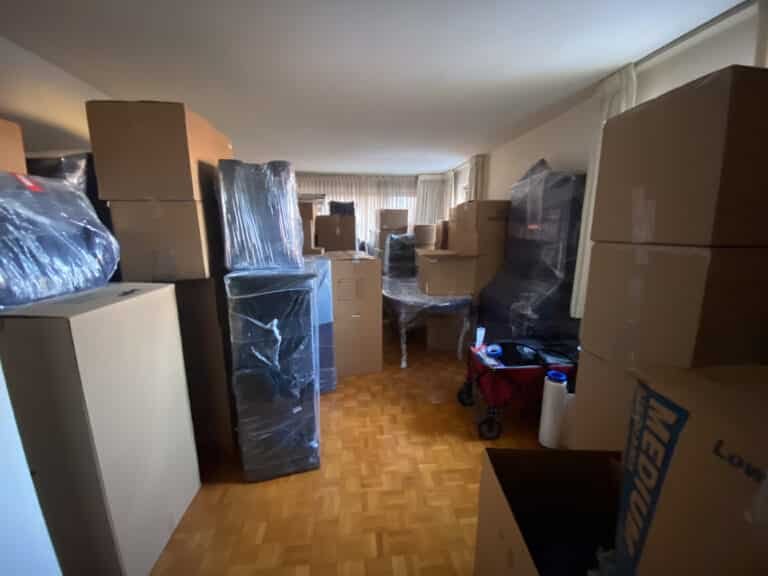 Inventory Management and Documentation for Peace of Mind
We provide comprehensive inventory management and documentation services for your stored contents. Our team meticulously catalogs each item, creating a detailed record that helps you keep track of your possessions and simplifies the insurance claims process.
Comprehensive Packing and Moving Services
Our contents storage services include professional packing and moving assistance. We use high-quality packing materials and expert techniques to ensure your belongings are transported and stored safely, minimizing the risk of damage during transit and storage.
Professional Cleaning and Decontamination of Stored Items
As part of our contents storage services, we offer professional cleaning and decontamination for items affected by water damage. Our team utilizes advanced cleaning methods and specialized equipment to restore your belongings to their pre-loss condition whenever possible.
Seamless Coordination with Water Damage Restoration Process
Our contents storage services are designed to integrate seamlessly with the water damage restoration process. We coordinate closely with your restoration team, ensuring your belongings are safely stored and readily accessible when it's time to return them to your property.
Flexible Storage Duration for Short-Term and Long-Term Needs
We understand that each water damage restoration project is unique, which is why we offer flexible storage durations to accommodate your specific needs. Whether you require short-term storage during the restoration process or long-term solutions, our facilities are equipped to meet your demands.
Frequently Asked Questions (FAQ): Answers to Your Common Questions & Concerns
Please do not hesitate to call us at 201-533-0100 for more information or you can also use the button below to leave us a message on our website!
Did you find this page helpful? Leave a Review for Us!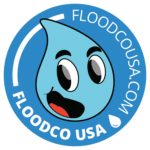 At FloodCo USA, we are committed to providing the highest quality service to our customers. If you were satisfied with our services, we kindly ask that you leave a review about your experience. Your feedback is invaluable to us as we strive to continuously improve and provide excellent service.
Thank you in advance for taking the time to leave a review!
Leave a Review on Google