Professional Water Damage Restoration Services in Queens
At FloodCo USA of Queens, is your premier destination for expert water damage restoration services. We excel in rejuvenating residential and commercial properties impacted by water damage, striving to make them secure and livable once more. Our certified technicians are trained and equipped to handle any type of water damage, from minor leaks to major floods. We use state-of-the-art equipment and proven techniques to assess, extract, dry, and rebuild your property. Our comprehensive services include water extraction, structural drying, mold remediation, and content restoration.
At Flood Co USA, our water damage restoration service brings over 15 years of experience to the Queens, NY 11005 area. Our team is trained to handle any water or flood damage, big or small, and we work quickly and efficiently to restore your property to its pre-damage state. Our services include water extraction, structural drying, dehumidification, mold remediation, and any necessary repairs or reconstruction. We also work with insurance companies to make the claims process as stress-free as possible for our clients. Don't let water damage ruin your property – contact Flood Co USA for professional water damage restoration in Queens, NY 11005.
Use the form below or call 201-533-0100 to speak with our representatives!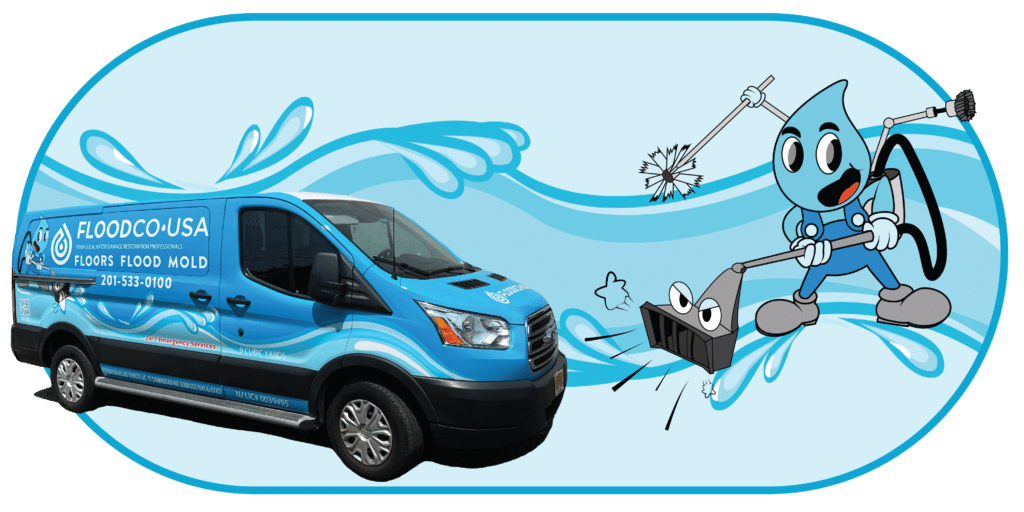 We work with varitey of leading insurance providers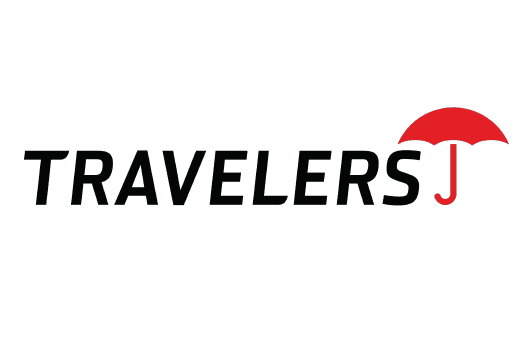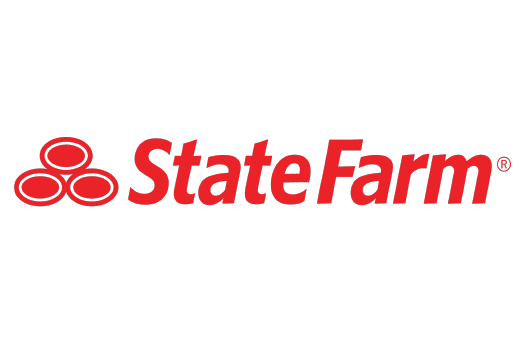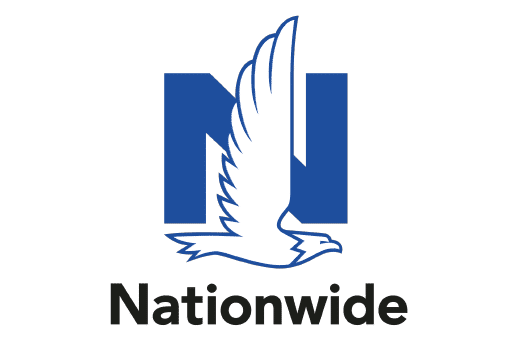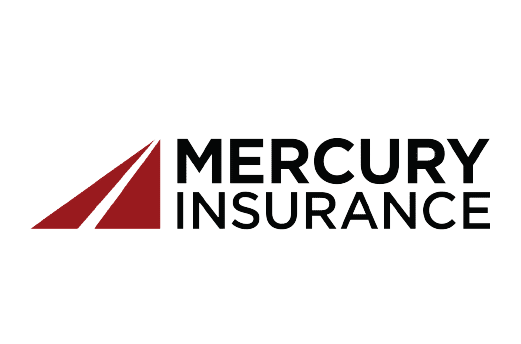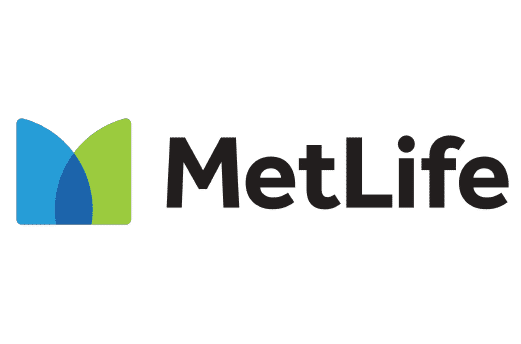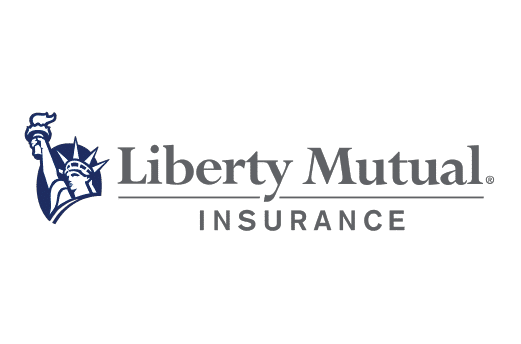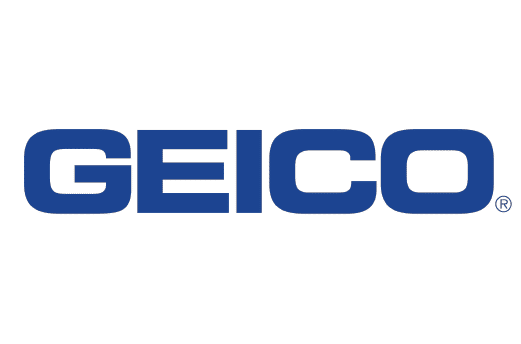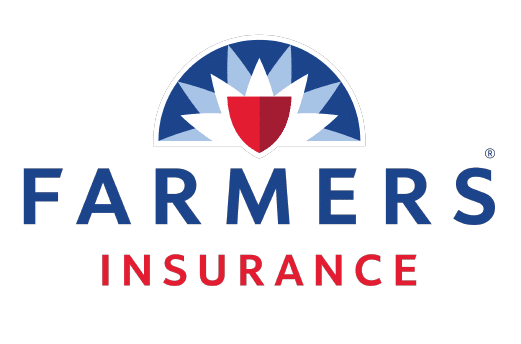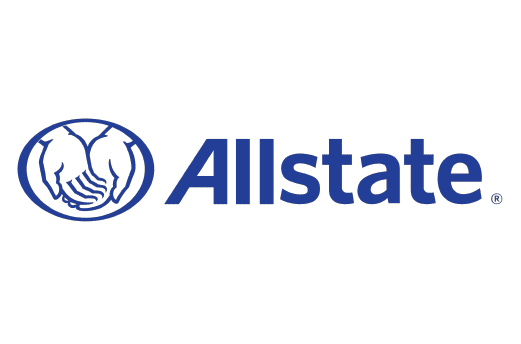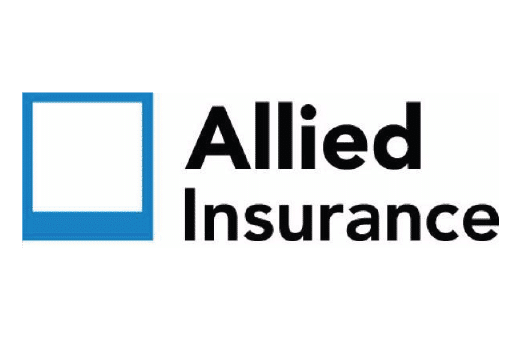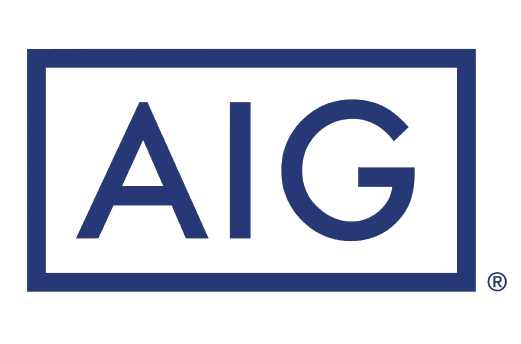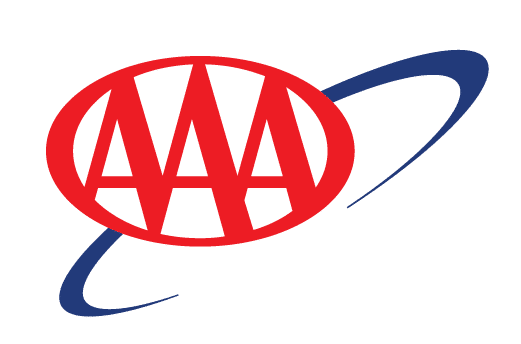 Why Choose FloodCo USA for Water Damage Restoration?
Choosing FloodCo USA means opting for high-quality service, prompt response times, and unmatched expertise. Our certified professionals are trained to handle all types of water damage situations. We understand the urgency of water damage issues and offer 24/7 emergency services to mitigate damage and start the restoration process as soon as possible.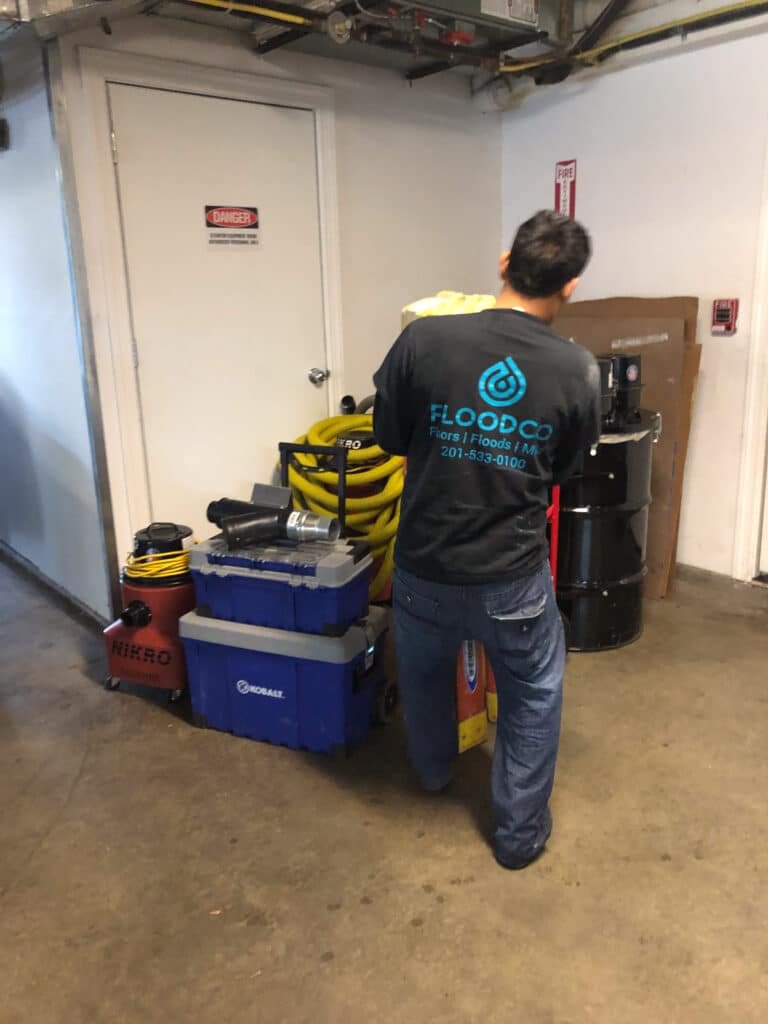 IIRC Certified Water Damages Restoration Services
If you're facing water damage, don't hesitate to contact us. We're here to restore your property and peace of mind. Reach out to FloodCo USA today – your trusted partner in professional water damage restoration services. Our main services include: Hardwood Floor Drying, Restorative Repairs, and Sewage Cleanup
Quality and Convenience with Commercial and Residential Flood Damage Services Near Queens
We are dedicated to offering convenience alongside quality with our water damage services. If you're looking for commercial or residential water damage restoration services near Queens, our Queens-based team is ready to deliver prompt and effective services right at your doorstep. We understand the importance of swift action in dealing with mold, and with our services, professional help is always within your reach.
Visit our contacts page to request an appointment online or call 201-533-0100 any time to speak with one of our representatives.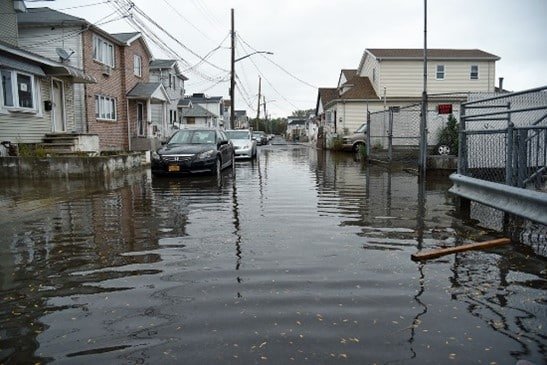 Emergency Water Damage Restoration Services for Residential and Commercial Properties
Understanding that water damage problems can strike at any time, we offer 24/7 emergency mold services. Regardless of whether you're a business owner in need of commercial water damage restoration services or a homeowner seeking residential water damage solutions, we can help maintain a healthy, water-free environment.
More about Water Damage Restoration Services
How much does water damage restoration cost?

The cost of water damage restoration can vary widely depending on the extent of the damage, the location, and the type of materials affected. A professional restoration company can provide an estimate after inspecting the damage. Keep in mind that delaying water damage restoration can lead to further damage and increased costs.

Can I do water damage restoration myself?

Water damage restoration is a complex process that requires specialized equipment and expertise. Attempting to do it yourself can lead to inadequate restoration, which can result in more damage and additional expenses in the long run. It's best to hire a professional restoration company that has the experience, tools, and training needed to properly restore your property.

What are the steps for water damage restoration?

How long does water damage restoration take?

The duration of water damage restoration depends on the extent of the damage and the size of the affected area. A professional restoration company can provide an estimated timeline after assessing the damage.

However, it's important to act quickly to mitigate the damage and prevent further problems.

What are the dangers of water damage?

Water damage can lead to various health and safety hazards, such as mold growth, structural damage, electrical hazards, and bacterial contamination. It's crucial to address water damage as soon as possible to prevent these hazards from developing.
barbara esposito
2023-05-25
Beth and Jesi saved the day😁. Max and his team were able to get this all done so quickly. The apartment looks stunning, so happy I was able to find Paul again, and all of you when I needed this work done. Could not have done it without all of you. I know who to call anytime I need work done. Thank you again👍
Bobby Del grande
2023-05-05
Flood Co is first in class and came the same night I called them. Definitely recommend they fix your water problems immediately.
I could not recommend Paul & FloodCo more. As a first-time home owner in a very old building in Hoboken, I had concerns about exposure to lead paint and lead dust. Paul arrived quickly and provided an assessment at no cost - then simply told me I had nothing to worry about and went on his way. I could have easily been persuaded to hire his team for work that ultimately was unnecessary, but he was honest and provided me with a huge sense of relief instead. I will surely call him again for any future concerns or work needed to be done.
10/10 would recommend Paul & his team to anyone looking to repurpose their hardwood floors! My husband and I recently closed on a condo in Hoboken and the floors were in pretty rough shape but they got them looking brand new & the exact color we were looking for. Becky was very responsive and helpful, and Max was always on time and got things done ahead of schedule. They were able to squeeze us in right away so we were able to get the floors finished before our move. Would definitely work with them again in the future!
Mark Foisey Jr.
2022-03-01
FloodCo is a great referral partner of mine. Being in the Real Estate Industry it is imperative to have the resources at hand when an at-home crisis occurs. Flooding is a very big deal along the waterfront and in the suburbs... FloodCo is great at assessing the problem at hand and then taking quick action on it.
Max the floor stainer is a amazing. Really professional, an artist and wonderfully responsive. It was a pleasure to work with him and this company in general. Becky, Kerri and Paul are all very good and answered any of my concerns right a way!!
After this past snowy winter, my sunroom ceiling had mold and mildew showing along the roof line. FloodCo's consultant, Paul Williams came to assess the damage. Max and his team were able to repair, remove, remediate and restore it. The team worked very hard and efficiently. They put up protective plastic to keep the rest of my house safe. The whole experience was very professional. The room now looks brand new! Anne Hackett
I've had two recent leak issues and both times I've relied on the FloodCo team. They've been great at remediating the issue and restoring the water damaged portions of my home. When things have felt their most out of control and crazy with leaks, they've brought much welcome calm and thoroughness to the situation. Their experience really shows!