Comprehensive Mold Removal in Jersey City: Offering Expert Mold Testing and Remediation Solutions
At FloodCo USA of Jersey City, we specialize in comprehensive mold services tailored to meet your unique needs. Whether you're dealing with a minor mold outbreak or a significant infestation, our expert mold cleaning and removal services are designed to handle any challenge. We use advanced tools and methods to identify the source of the problem, remove existing mold, and prevent future growth. By choosing us, you're ensuring the health and safety of your environment and the longevity of your property.
Looking for professional mold testing services in Jersey City, NJ 07302? Flood Co USA is here to help! Our team of experienced professionals will test your home for any mold spores and take the necessary steps to remove them. We understand the importance of keeping your family safe and healthy, and we're dedicated to providing excellent service at a fair price. Contact us today to learn more about our mold testing services!
If you're dealing with mold in your home or office, it's important to call in a professional to handle the situation. Flood Co USA offers professional mold removal services in Jersey City, NJ. We understand the importance of quick and thorough mold remediation, and we have the experience and expertise to get the job done right. We use the latest technology and equipment to identify all sources of mold growth and eliminate them safely and effectively. Our team is dedicated to providing outstanding customer service, and we'll work with you to ensure that your property is free of mold. Contact us today to learn more about our professional mold removal services in Jersey City, NJ 07302.
Use the form below or call 201-533-0100 to speak with our representatives!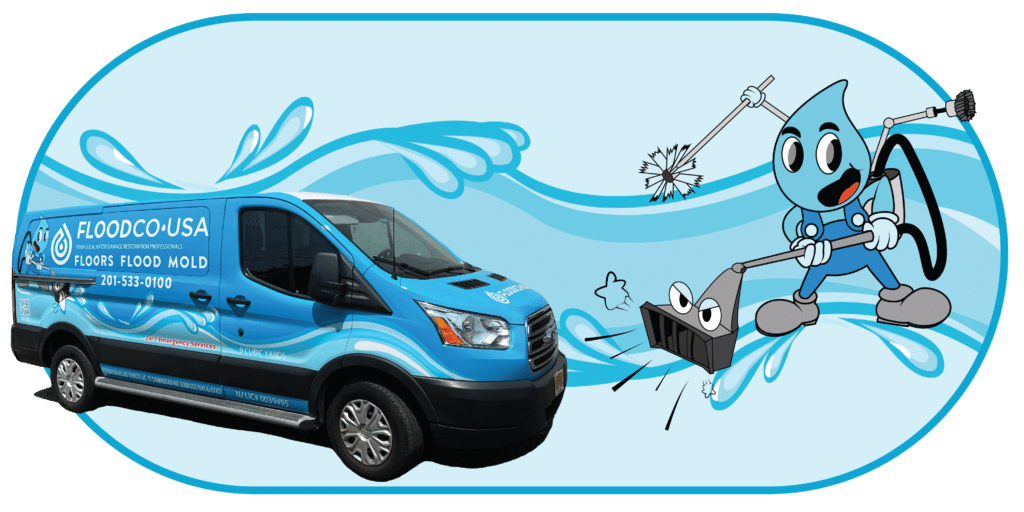 We work with varitey of leading insurance providers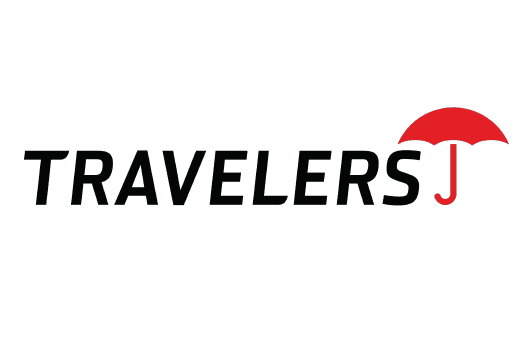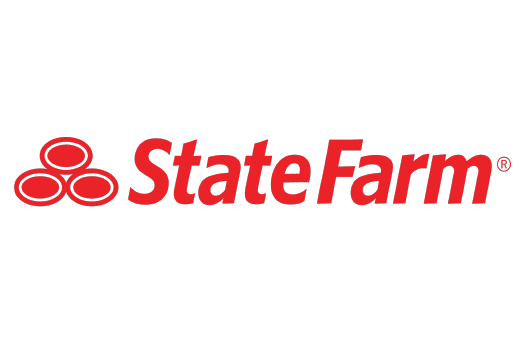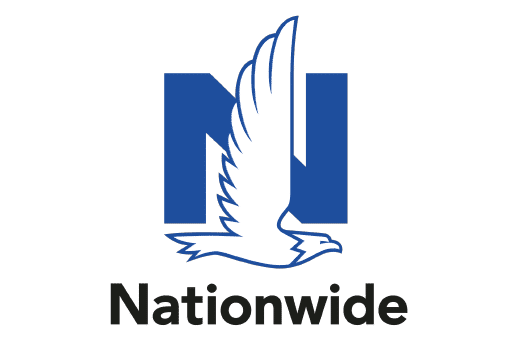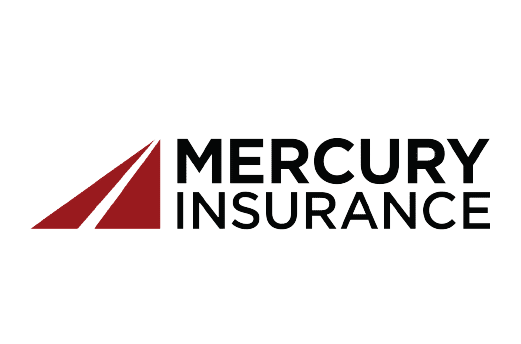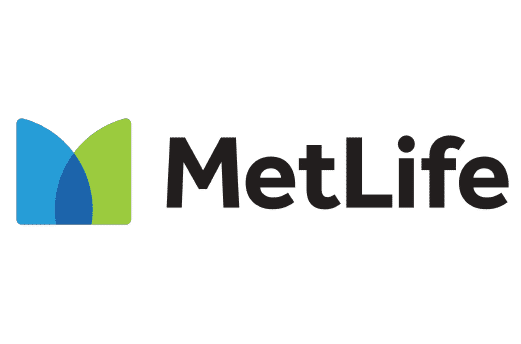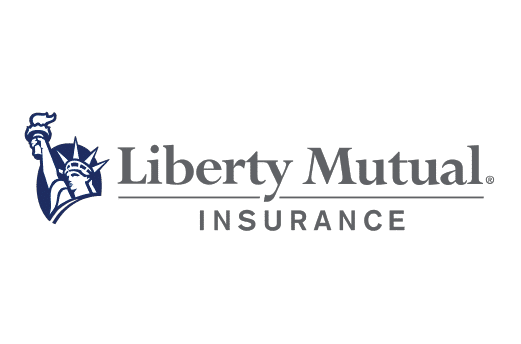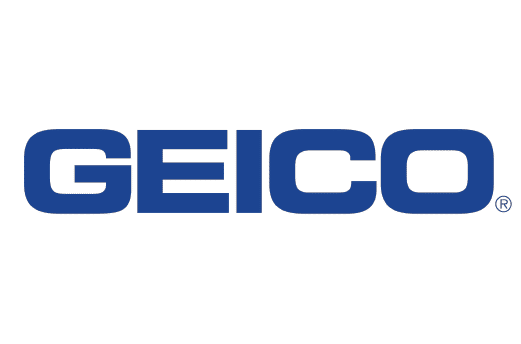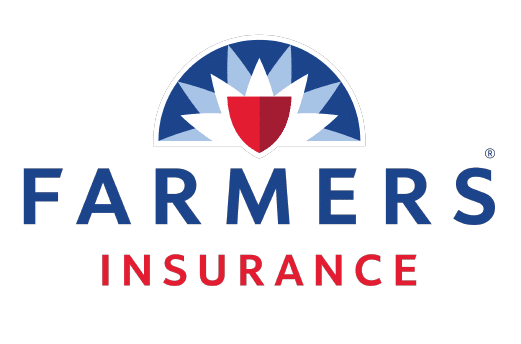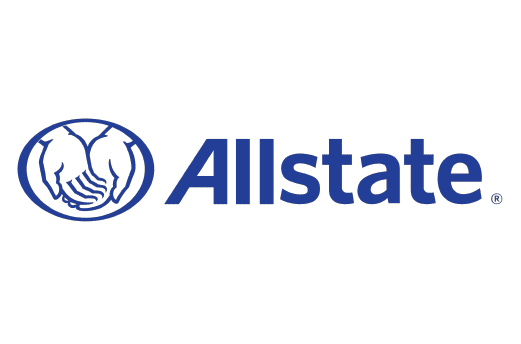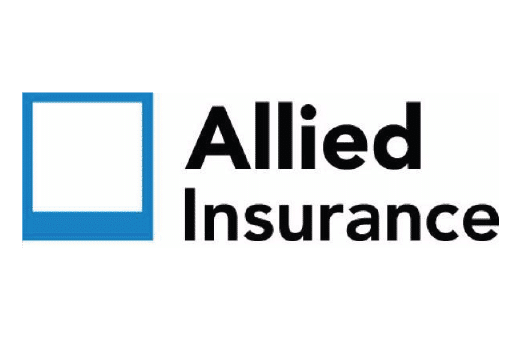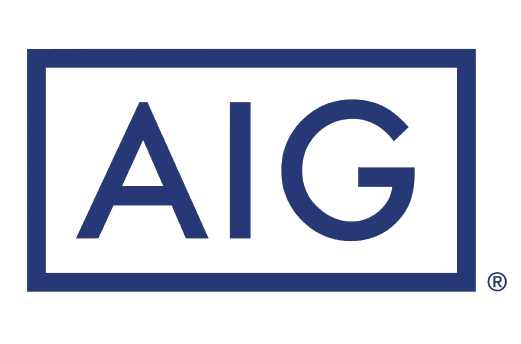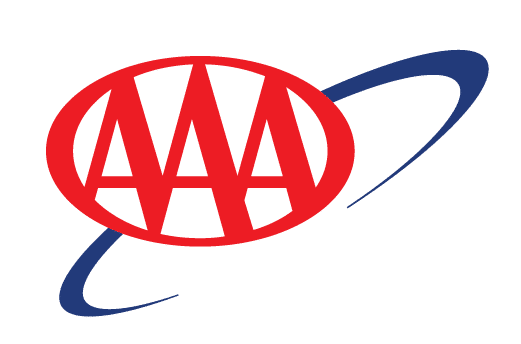 Your Trusted Partner for All Mold-Related Services
By combining our professional skills with unparalleled customer service, we strive to be the best mold cleaning service in the area. Whether you're dealing with a minor mold issue or a large-scale infestation, our certified mold control services offer effective solutions. For any mold-related issues, FloodCo USA is just a call away!
Our mold and mildew cleaning services utilize safe, effective methods to eliminate mold and restore your property. We are known as commercial mold cleaning specialists, and our professional mold and fungus cleaning services are trusted by countless clients across Jersey City.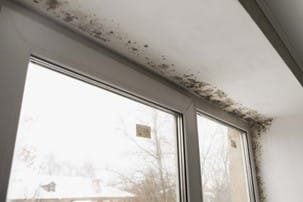 Certified Mold Cleaning and Sanitization Services
We take our commitment to your health and safety seriously. Our IIRC-certified mold cleaning and sanitization services use eco-friendly products and state-of-the-art equipment to ensure effective mold removal while maintaining the integrity of your property. Each service is carried out by certified professionals who are trained to handle mold situations of any scale.
See all of our trusted partnerships
By combining our professional skills with exceptional customer service, we strive to be the best mold cleaning service in the area. Whether you're dealing with a minor mold issue or a large-scale infestation, you can trust our certified mold control services for effective solutions.
Quality and Convenience with Commercial and Residential Mold Services Near Jersey City
We are dedicated to offering convenience alongside quality with our mold services. If you're looking for commercial or residential mold services near Jersey City and Jersey City, our Jersey City-based team is ready to deliver prompt and effective services right at your doorstep. We understand the importance of swift action in dealing with mold, and with our services, professional help is always within your reach.
Visit our contacts page to request an appointment online or call 201-533-0100 any time to speak with one of our representatives. [contacts page and call link]
Emergency Mold Services for Residential and Commercial Properties
Understanding that mold problems can strike at any time, we offer 24/7 emergency mold services. Regardless of whether you're a business owner in need of commercial mold prevention services or a homeowner seeking residential mold solutions, we can help maintain a healthy, mold-free environment.
Common Questions on Mold Removal Services
How much does mold removal cost?

The cost of mold removal can vary depending on the extent of the mold growth, the location, and the type of materials affected. A professional mold removal company can provide an estimate after inspecting the damage. Keep in mind that delaying mold removal can lead to further damage and increased costs.

Can I do mold removal myself?

Mold removal is a complex and potentially hazardous process that requires specialized equipment and training. Attempting to do it yourself can lead to inadequate removal, which can result in further damage and potential health risks. It's best to hire a professional mold removal company that has the experience, tools, and training needed to properly remove mold from your property.

What are the dangers of mold?

What are the steps for mold removal?

The steps for mold removal typically include identifying and containing the mold, removing the affected materials, cleaning and sanitizing the area, and addressing the underlying moisture problem to prevent future mold growth. The specific steps may vary depending on the extent of the mold growth and the type of materials affected.

How long does mold removal take?

The duration of mold removal depends on the extent of the mold growth and the size of the affected area. A professional mold removal company can provide an estimated timeline after assessing the damage. However, it's important to act quickly to mitigate the damage and prevent further problems.
barbara esposito
2023-05-25
Beth and Jesi saved the day😁. Max and his team were able to get this all done so quickly. The apartment looks stunning, so happy I was able to find Paul again, and all of you when I needed this work done. Could not have done it without all of you. I know who to call anytime I need work done. Thank you again👍
Bobby Del grande
2023-05-05
Flood Co is first in class and came the same night I called them. Definitely recommend they fix your water problems immediately.
I could not recommend Paul & FloodCo more. As a first-time home owner in a very old building in Hoboken, I had concerns about exposure to lead paint and lead dust. Paul arrived quickly and provided an assessment at no cost - then simply told me I had nothing to worry about and went on his way. I could have easily been persuaded to hire his team for work that ultimately was unnecessary, but he was honest and provided me with a huge sense of relief instead. I will surely call him again for any future concerns or work needed to be done.
10/10 would recommend Paul & his team to anyone looking to repurpose their hardwood floors! My husband and I recently closed on a condo in Hoboken and the floors were in pretty rough shape but they got them looking brand new & the exact color we were looking for. Becky was very responsive and helpful, and Max was always on time and got things done ahead of schedule. They were able to squeeze us in right away so we were able to get the floors finished before our move. Would definitely work with them again in the future!
Mark Foisey Jr.
2022-03-01
FloodCo is a great referral partner of mine. Being in the Real Estate Industry it is imperative to have the resources at hand when an at-home crisis occurs. Flooding is a very big deal along the waterfront and in the suburbs... FloodCo is great at assessing the problem at hand and then taking quick action on it.
Max the floor stainer is a amazing. Really professional, an artist and wonderfully responsive. It was a pleasure to work with him and this company in general. Becky, Kerri and Paul are all very good and answered any of my concerns right a way!!
After this past snowy winter, my sunroom ceiling had mold and mildew showing along the roof line. FloodCo's consultant, Paul Williams came to assess the damage. Max and his team were able to repair, remove, remediate and restore it. The team worked very hard and efficiently. They put up protective plastic to keep the rest of my house safe. The whole experience was very professional. The room now looks brand new! Anne Hackett
I've had two recent leak issues and both times I've relied on the FloodCo team. They've been great at remediating the issue and restoring the water damaged portions of my home. When things have felt their most out of control and crazy with leaks, they've brought much welcome calm and thoroughness to the situation. Their experience really shows!