Professional Cleaning Services for Your Residential and Commercial Needs in [location]
Use the form below or call 201-533-0100 to speak with our representatives!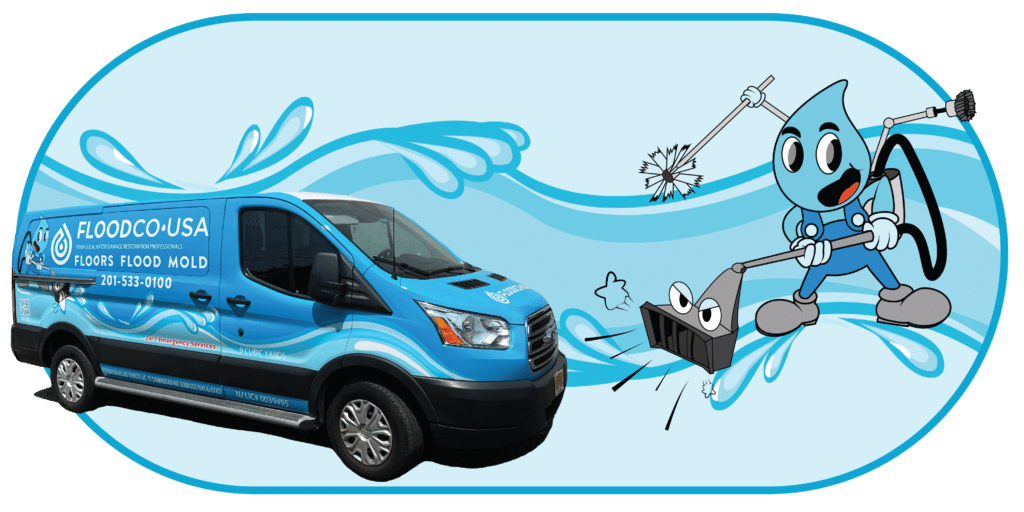 We work with varitey of leading insurance providers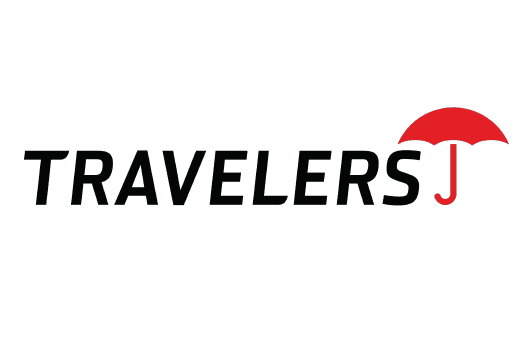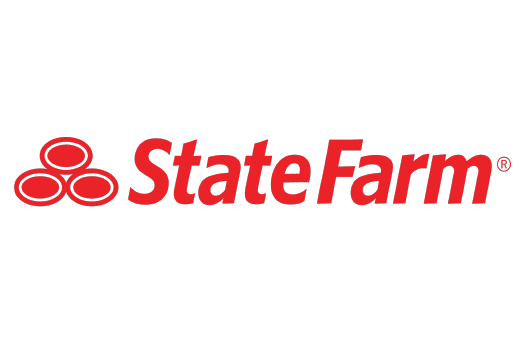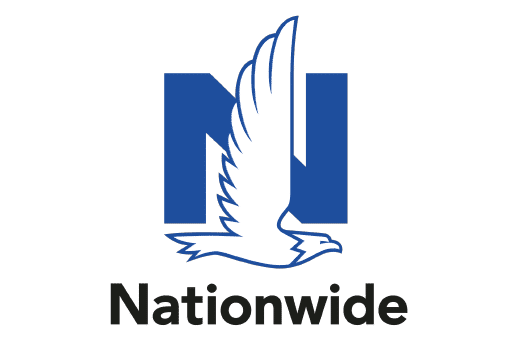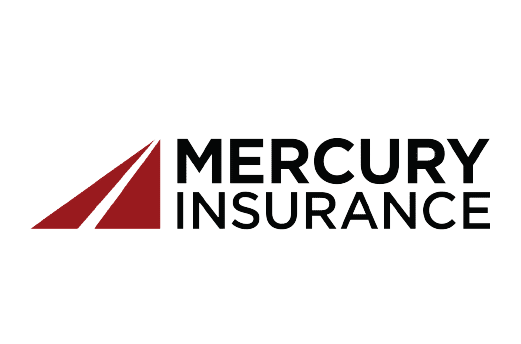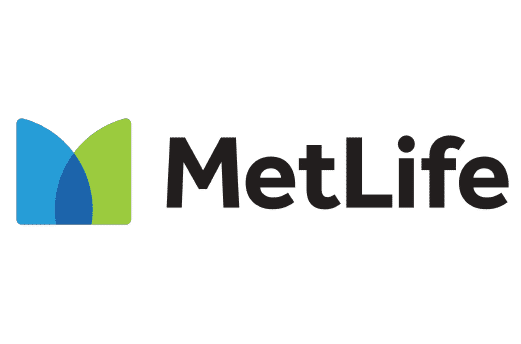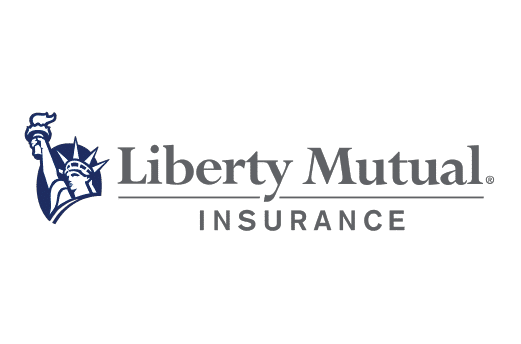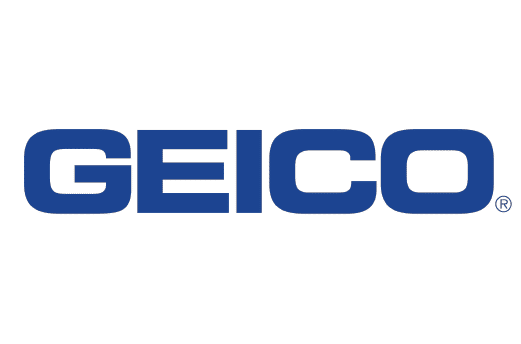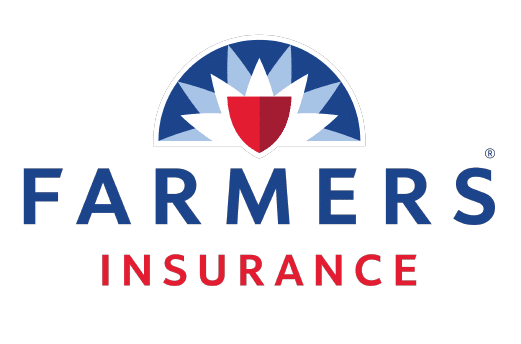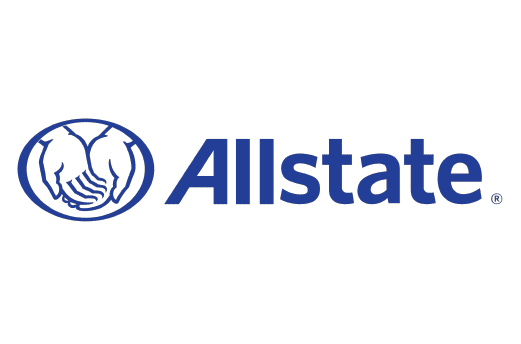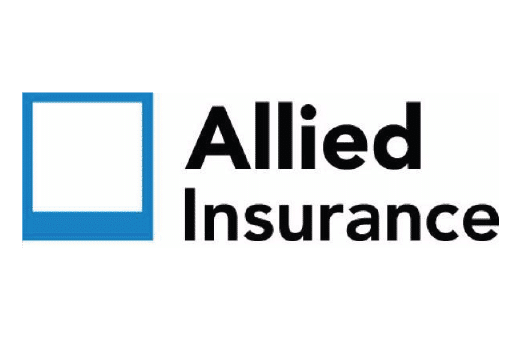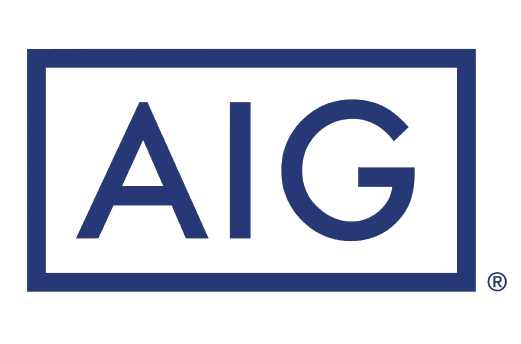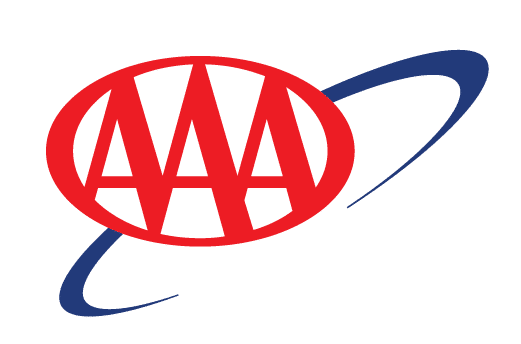 Why Choose FloodCo USA for Professional Cleaning Services?
Choosing FloodCo USA means opting for high-quality service, prompt response times, and unmatched expertise. Our certified professionals are trained to handle all types of water damage situations. We understand the urgency of water damage issues and offer 24/7 emergency services to mitigate damage and start the restoration process as soon as possible.
For any cleaning need, from routine maintenance to emergency situations, turn to FloodCo USA. We promise quality, efficiency, and a commitment to your satisfaction. Contact us today and experience the difference of professional cleaning services.
IICRC Certified Cleaning Service Professionals
The Institute of Inspection, Cleaning and Restoration Certification (IICRC) is an internationally recognized organization that sets high standards for the cleaning, inspection, and restoration industries. At FloodCo USA, we're proud to say that our team of professionals are IICRC certified.
Being an IICRC certified professional means having undergone rigorous training and examination in the latest techniques and safety procedures in the cleaning industry. This certification is a testament to our team's competence and commitment to providing top-tier services to our clients.
What does our IICRC certification mean for you?
Quality Service: Our team is trained to adhere to the industry's best practices and standards, ensuring that you receive the highest quality service.
Knowledgeable Experts: Our IICRC certified professionals are equipped with up-to-date knowledge about the intricacies of cleaning services, enabling them to tackle any cleaning challenge effectively.
Health and Safety: Health and safety are paramount in our services. Our professionals are educated in the proper use of cleaning products and equipment, ensuring your safety and that of your property.
Consumer Protection: As part of the IICRC's code of ethics, we are committed to conducting business with honesty and integrity, assuring you are in good hands.
When you choose FloodCo USA, you are choosing a team that is committed to excellence and continual learning. We believe that our IICRC certification reflects this commitment and provides an assurance of quality to our customers. We take pride in our skills, knowing that we can provide you with a clean and safe environment.
Quality and Convenience with Commercial and Residential Cleaning Services Near [LOCATION]
We are dedicated to offering convenience alongside quality with our professional cleaning services. If you're looking for commercial or residential cleaning services near [LOCATION], our [LOCATION]-based team is ready to deliver prompt and effective services right at your doorstep. We understand the importance of swift action in dealing with sanitation, and with our services, professional help is always within your reach.
Visit our contacts page to request an appointment online or call 201-533-0100 any time to speak with one of our representatives.
High-Quality Carpet and Tile Cleaning
With our specialized equipment and industry-leading techniques, we can refresh your carpets and tiles to look their best. Our services not only enhance the appearance of your floors but also extend their life and contribute to a healthier environment.
As a homeowner or business owner in the Englewood, NJ 07631 area, you understand how easily carpet and tile can become dirty and worn over time. That's where FloodCo USA's professional cleaning service comes in. With their advanced cleaning techniques and top-of-the-line equipment, their team of experts can breathe new life into your carpets and tiles, leaving them looking and feeling like new. Whether you're dealing with tough stains or just general wear and tear, FloodCo USA has the experience and expertise to tackle any job. Plus, their commitment to eco-friendly products means you don't have to sacrifice cleanliness for sustainability. Trust FloodCo USA to keep your carpets and tiles in tip-top shape.
Thorough Duct Cleaning Services
Our professionals provide comprehensive duct cleaning services that improve your indoor air quality by eliminating dust, allergens, and other pollutants. Regular duct cleaning enhances HVAC efficiency and provides a safer, more comfortable living or working space.
Home air quality is a large concern in today's world, and FloodCo USA provides the best air duct cleaning service in the Englewood, NJ 07631 area. Our team of air duct experts utilizes advanced tools to not only remove air pollutants like dust and debris, but also to prevent potential pest infestations. We use water extraction and HEPA filtration to capture even the most microscopic particles from your air ducts, leaving you with cleaner air that flows freely through your HVAC system. Visit FloodCo USA today for the best air duct cleaning in New Jersey!
Reliable Dryer Vent Cleaning
Dryer vent cleaning is often overlooked, but it's crucial for your safety and the efficiency of your appliance. Our team ensures the complete removal of lint and debris, reducing the risk of fires and improving your dryer's performance.
FloodCo USA takes immense pride in providing top-notch dryer vent cleaning services to the residents of Englewood, NJ. With a team of highly skilled and dedicated professionals, we ensure that your dryer vents are thoroughly cleaned and maintained for maximum efficiency and safety. Our experts are adept at identifying potential hazards, such as lint buildup and blockages, which can lead to reduced dryer performance or even pose a fire risk. By employing industry-leading techniques and equipment, FloodCo USA guarantees a meticulous and comprehensive cleaning process, leaving no corner untouched. As a result, our clients enjoy enhanced dryer performance, energy savings, and most importantly, peace of mind knowing that their homes are safe from potential dryer vent-related hazards. Experience the exceptional service provided by FloodCo USA and join the growing list of satisfied customers in Englewood, NJ 07631.
Expert Smoke and Fire Cleaning
Smoke and fire can leave long-lasting damage and odors if not promptly addressed. Our skilled technicians use advanced methods and equipment to restore your property to its pre-damage state, free of smoke and soot.
At FloodCo USA, our smoke and fire cleanup service works to restore Englewood, NJ 07631 home and business owners who have experienced smoke or fire damage to their property. Our experienced team of professionals use the latest prevention techniques to ensure total smoke and fire cleanup. We understand that smoke and fire incidents can be incredibly disruptive, expensive, and emotionally stressful, so we work rapidly yet carefully to restore your property while also providing a compassionate and supportive experience. Utilizing our smoke and fire cleanup services comes with the satisfaction of trusting in a reliable, affordable company that has outstanding customer service standards.
Compassionate Trauma Cleaning Services
We provide respectful and discreet trauma cleaning services during challenging times. Our certified team strictly adheres to OSHA regulations and practices universal precautions to protect our employees and customers.
Additional Resources
Access [Location]'s Flood Warning System resource on the official city government website. This platform provides real-time information about potential flood threats in [CITY, STATE]. Stay ahead of the curve and protect your property by keeping informed about current weather conditions and flood warnings.
[links from carpet and tile cleaning]
[links from duct cleaning]
[links from dryer vent cleaning]
[links from smoke and fire]
[links from trauma]
Frequently asked questions about FloodCo USA
Tap or click on the arrow icon below to expand for more information
What days are FloodCo USA available for services?

Our flood restoration and mold removal services are open 24 hours a day, 7 days a week.

What regional areas do we service?

What types of locations do we service?

We service a wide range of business locations and homes from commercial to residential.

Do you provide same-day emergency service?

FloodCo USA provides 24-hour emergency services.

FloodCo USA is fully licensed and insured. Our technicians are fully certified and trained to provide quality and professional service.

How can I schedule an appointment with FloodCo USA?
barbara esposito
2023-05-25
Beth and Jesi saved the day😁. Max and his team were able to get this all done so quickly. The apartment looks stunning, so happy I was able to find Paul again, and all of you when I needed this work done. Could not have done it without all of you. I know who to call anytime I need work done. Thank you again👍
Bobby Del grande
2023-05-05
Flood Co is first in class and came the same night I called them. Definitely recommend they fix your water problems immediately.
I could not recommend Paul & FloodCo more. As a first-time home owner in a very old building in Hoboken, I had concerns about exposure to lead paint and lead dust. Paul arrived quickly and provided an assessment at no cost - then simply told me I had nothing to worry about and went on his way. I could have easily been persuaded to hire his team for work that ultimately was unnecessary, but he was honest and provided me with a huge sense of relief instead. I will surely call him again for any future concerns or work needed to be done.
10/10 would recommend Paul & his team to anyone looking to repurpose their hardwood floors! My husband and I recently closed on a condo in Hoboken and the floors were in pretty rough shape but they got them looking brand new & the exact color we were looking for. Becky was very responsive and helpful, and Max was always on time and got things done ahead of schedule. They were able to squeeze us in right away so we were able to get the floors finished before our move. Would definitely work with them again in the future!
Mark Foisey Jr.
2022-03-01
FloodCo is a great referral partner of mine. Being in the Real Estate Industry it is imperative to have the resources at hand when an at-home crisis occurs. Flooding is a very big deal along the waterfront and in the suburbs... FloodCo is great at assessing the problem at hand and then taking quick action on it.
Max the floor stainer is a amazing. Really professional, an artist and wonderfully responsive. It was a pleasure to work with him and this company in general. Becky, Kerri and Paul are all very good and answered any of my concerns right a way!!
After this past snowy winter, my sunroom ceiling had mold and mildew showing along the roof line. FloodCo's consultant, Paul Williams came to assess the damage. Max and his team were able to repair, remove, remediate and restore it. The team worked very hard and efficiently. They put up protective plastic to keep the rest of my house safe. The whole experience was very professional. The room now looks brand new! Anne Hackett
I've had two recent leak issues and both times I've relied on the FloodCo team. They've been great at remediating the issue and restoring the water damaged portions of my home. When things have felt their most out of control and crazy with leaks, they've brought much welcome calm and thoroughness to the situation. Their experience really shows!